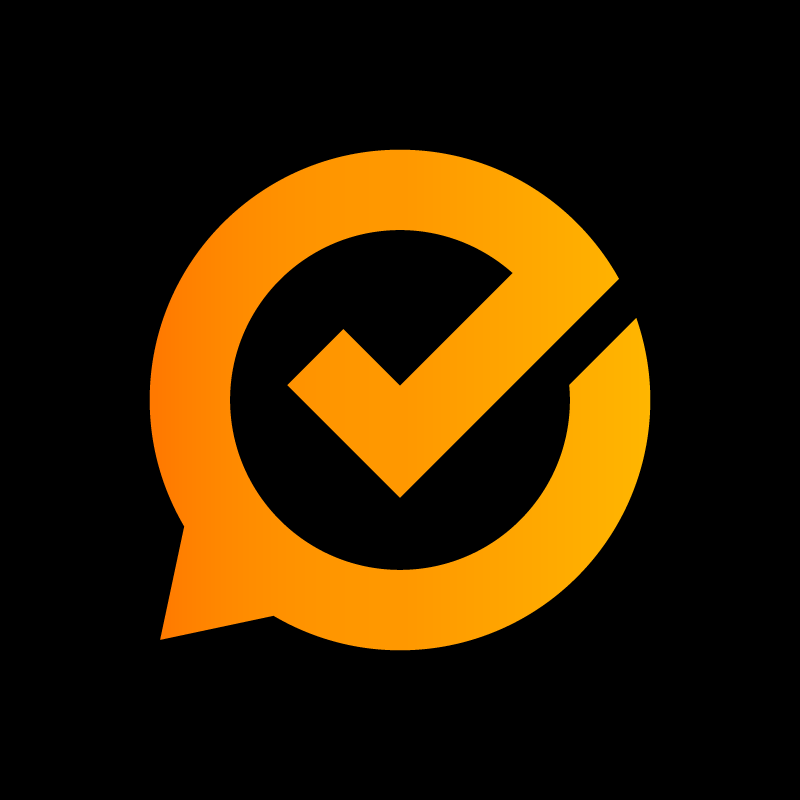 Project Manager - Strategic Operations
GoSpotCheck is 100 of the best and brightest minds in Denver, who all share a common goal: Help large organizations better understand their execution in the field through real-time data collection. Companies with large field teams rely on audits and surveys to measure their performance, but their tools are clunky, outdated, and unreliable. We replace these old school data collection tools, like clipboards and spreadsheets, with an easy-to-use mobile app for field reps and a powerful reporting dashboard for management.
We are a fast growing enterprise SaaS company with millions of mission responses, tens of thousands of users, and customers in 70+ countries, including market leaders like
Pepsico, Beam Suntory, Panera Bread, Dannon, Under Armour
and more. With triple-digit year over year revenue growth, and $26m in capital raised, we are poised to continue to grow rapidly and become a market leader in the mobile enterprise space. Our offices are located in the lower downtown district of Denver. We take pride in the work we do, and truly love coming to work every day.
What You'll Do
You'll plan, execute and provide thought-leadership (or supportive consulting) on strategic projects and programs that directly impact top company or department-level goals. You'll also be integral in ensuring that internal teams have the right tools and processes in place to do their best work.
What We'll Achieve
We'll be totally confident that large-scale, cross-department projects are organized, communicated well and delivered on time in your hands.
We'll be more efficient and equipped to make better business decisions faster thanks to your keen eye for process improvement.
We'll be rest assured that our core business systems are well supported and that our teams can count on you to optimize these platforms and troubleshoot any issues that may arise.
We'll know that our customers are better served by our Customer Success and Support teams because of your vast knowledge of customer experience tools and tactics.
Who You Are
You have worked in the software space and understand the inner workings of SaaS companies.
You have 3+ years of experience in project management with operations and enablement projects under your belt.
You're comfortable analyzing data and presenting summarized recommendations to executives.
You're action oriented and have a knack for moving projects forward - you always know which teams to turn to and are able to orchestrate cross-team efforts beautifully.
You understand that in small business there is no job too small and can point to times when you've been quick to get your hands dirty!
You're extremely organized and leverage technology to improve communication, collaboration and accountability.
You're excited about the idea of being a utility player and having the opportunity to help your team deliver amazing results in a very dynamic environment.
You have completed a bachelor's degree.
You appreciate and align with our company values.
GoSpotCheck offers competitive salaries and full benefits. We want to work with intelligent and motivated people who share our common values. We go above and beyond to create an atmosphere that allows people to be themselves, grow professionally, and enjoy a laundry list of work perks! We are proud category winners of the 2016 Denver Business Journal's - Best Places to Work, as well as the 2017 Denver Post's - Top Workplaces. GoSpotCheck is an Equal Employment Opportunity (EEO) employer and welcomes all qualified applicants. Applicants will receive fair and impartial consideration without regard to race, sex, color, religion, national origin, age, disability, veteran status, genetic data, or other legally protected status.
Read Full Job Description