(window.NREUM||(NREUM={})).loader_config={licenseKey:"7232591015",applicationID:"17524135"};window.NREUM||(NREUM={}),__nr_require=function(e,n,t){function r(t){if(!n[t]){var o=n[t]={exports:{}};e[t][0].call(o.exports,function(n){var o=e[t][1][n];return r(o||n)},o,o.exports)}return n[t].exports}if("function"==typeof __nr_require)return __nr_require;for(var o=0;o
Read Full Job Description
An Insider's view of Caliper Foods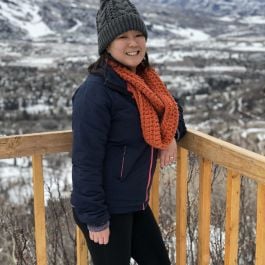 What's the vibe like in the office?
We have a relaxed vibe with an incredible group of highly driven, fast-paced, no nonsense pros that get things done. We balance work and play, so that you feel at home at work and also kick butt at your job. At the end of the day we own up to mistakes, help our coworkers succeed, and attack every task harder than the last.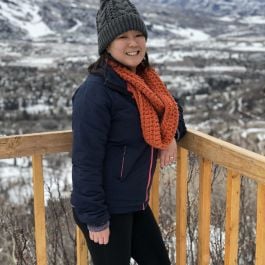 Nikki
Senior Brand Manager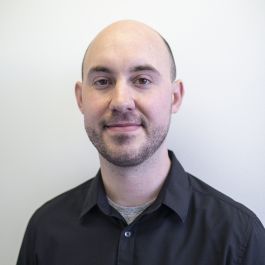 What's the biggest problem your team is solving?
Working in a new and emerging industry requires a high tolerance of ambiguity that pushes us to use creative problem solving. We are all passionate about our opportunity to bring cannabinoid infused products to a wider audience in a safe and responsible manner using science as the cornerstone of our decision making process.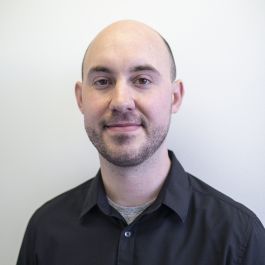 Drew
Senior Scientist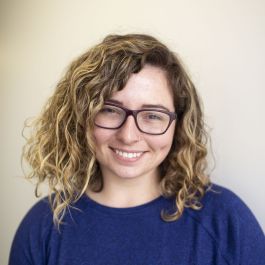 How has your career grown since starting at the company?
My managers, mentors, and peers have encouraged me to cultivate professionalism and helped me to facilitate a positive and productive working culture. In two short years, I was given the opportunity to move through the positions of Associate Scientist, Food Scientist, Senior Scientist, and finally to Quality Assurance Manager.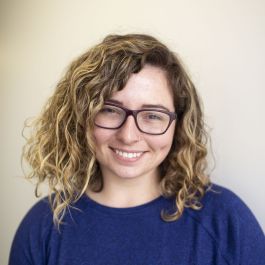 Paige
Quality Assurance Manager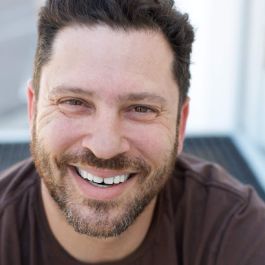 What is your vision for the company?
We chose the name, Caliper, because we believe in measuring our success with proven and exact science. Everyone in the industry says they're the trusted partner. We actually prove it. We are a company, not a cult. We don't evangelize what we can't prove and we value process as much as outcome.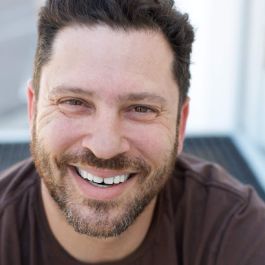 Jeremy
Founder & COO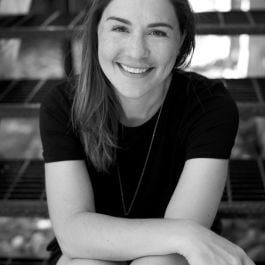 What makes someone successful on your team?
We collaborate. Not just in a, "hey, let me bounce this idea off of you" kind of way. While we give credit where credit is due, it's not about the credit – it's about what we build together. We allow each other to make mistakes, and we all step in to help adjust course when necessary. We are all adults, and we trust each other to get our shit done.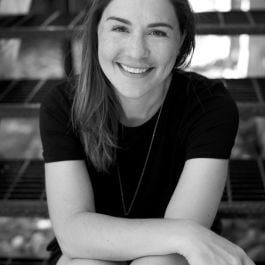 Missy
Founder & Brand Director
What are Caliper Foods Perks + Benefits
Caliper Foods Benefits Overview
What you'll love about us:
-A fast-growing company with a deep belief in the value of developing talent internally from within
-A group of sane, most rational executives who try their best to be decent human beings
-An environment where fire drills are the exception, not the norm
-We offer flexible PTO for all full-time employees
-We pay competitive salaries for all roles. For salaried employees, we also cover 100% of your healthcare premium
-For more details on the culture we foster, visit: http://bit.ly/2F5zhPt
Culture
Volunteer in local community
Health Insurance & Wellness Benefits
Health Insurance Benefits
Acme's health insurance policy covers up to 100% of out of pocket expenses.
Child Care & Parental Leave Benefits
Vacation & Time Off Benefits
Unlimited Vacation Policy
Perks & Discounts
Acme Co. hosts company outings Monthly.
We offer employees Free on-site garage parking.
Professional Development Benefits
Acme Co. hosts lunch and learn meetings once per month.
View full list of perks + benefits
More Jobs at Caliper Foods
6 open jobs