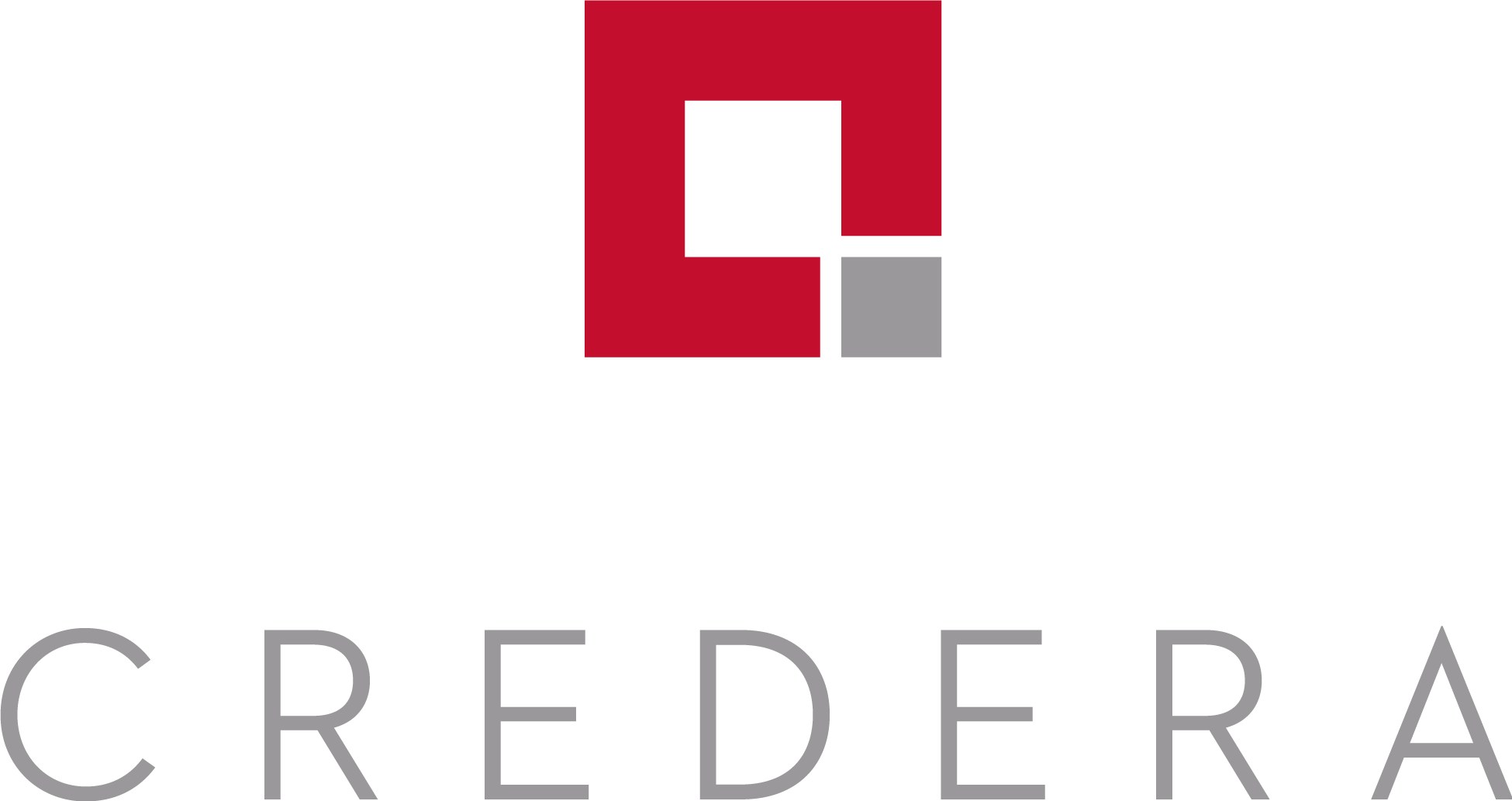 Manager/Senior Manager
Choose Credera for a rewarding career that provides a range of opportunities and challenges that allow you to play a key role in solving problems for top Fortune 1,000 companies… a place where you will have the chance to work with cutting edge technologies alongside the brightest technical minds in the industry. Choose Credera for the chance to work with leaders who desire to equip and encourage you both in your personal and professional growth…for the privilege to work for an organization that requires minimal travel because our genuine desire is to enable our employees to maintain a healthy work-life balance.
Those selected for this position will join a high performing team of individuals who endeavor to live out our core values of humility, integrity, excellence, and professionalism. If you would like to be associated with a rapidly growing firm that passionately believes in providing excellent client service, then please consider joining our professional family.
The successful candidate will be responsible for leading the identification and prioritization of client organization and technology needs, development of strategic visions to support and enable business objectives, detailed planning of projects and tasks needed to move a business/ organization toward a defined future vision, issue and risk management, program management, and the development and cultivation of deep business relationships. Engagements range from initial strategy assessments to enterprise technology implementations, technology and software selection, business process redesign, organizational transformation and change management, and more.
Qualifications:
Candidates must have prior experience working in consulting or relevant industry experience performing the responsibilities explained above. In addition, candidates must have excellent communication and organization skills, documentation skills, be self-motivated, have project leadership expertise, and maintain outstanding professionalism.
Professional or educational experience in analytical or quantitative fields such as MIS, Computer Science, Math, Statistics, Economics, or Finance
10 years minimum consulting experience or an industry equivalent
5 years minimum project management and/or technical leadership experience
Excellent communication and leadership skills 
Competencies:
The ideal candidate is energized by new challenges, thrives in a fast-paced dynamic environment, collaborates well in a team-oriented environment, and has the ability to lead in a client-facing role where delivering solid work that exceeds high expectations is a measure of success. Below is a specific break down of some of the competencies expected for a Senior Manager in the Management Consulting practice:
Leadership: Inject creativity and leading edge thinking throughout an engagement; Make each engagement a major learning experience for all; Effectively mentor and transfer skills to other team members
Client Relationship and Management: Work well and effectively communicate with senior client personnel (i.e., business and technical) in order to develop lasting business relationships
Business Development: Recognize business development opportunities; Qualify identified leads; Orchestrate lead development activities; Deliver proposals; Manage opportunities to closure
Project Execution and Control: Effectively define, execute, administrate, and oversee the timely delivery of a project that yields excellent results; Quickly adapt to changing business priorities and requirements
Technical Breadth: Understand and articulate the various technologies available to solve business problems; Demonstrate the ability to implement a variety of technology solutions
U.S. Equal Opportunity Employment Information (Completion is voluntary)
Individuals seeking employment at Credera are considered without regards to race, color, religion, national origin, age, sex, marital status, ancestry, physical or mental disability, veteran status, gender identity, or sexual orientation. Completion of the last four questions in our application is entirely voluntary. Whatever your decision, it will not be considered in the hiring process or thereafter. Any information that you do provide will be recorded and maintained in a confidential file.
Read Full Job Description