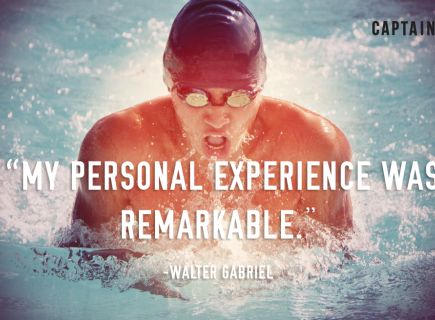 Hello, we're CaptainU
CaptainU helps people in youth and college sports succeed. We're changing youth and college sports by connecting high school athletes and their parents, youth coaches, camps, tournaments, and college coaches on a single web-based platform. 
We're profitable and we've never taken any outside funding. We have offices in Denver and San Francisco. 
We...
Jobs Opportunities at CaptainU
0 open jobs