Legal Tech, Retail, Casual Dress, 1 - 10 employees
3 Companies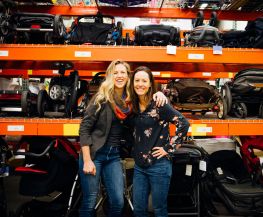 eCommerce • Kids + Family
Good Buy Gear is a managed marketplace for second hand baby and kids' gear. We take the friction out of selling and provide a consistent and delightful experience for buyers. We've efficiently processed over 10k items through our "Wingmom" workforce and custom logistics technology.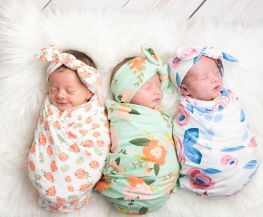 Little Adam & Eve is an affordable and adorable eCommerce boutique with an in-house children's brand launching this spring. We offer everything from newborn baby swaddles to toddler boy outfits. We've helped +100K little ones look fashionable each year!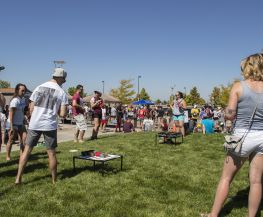 At Birdwig LLC, we develop products that are unique and we then bring those products to market. Our first product, Corkaine, is a yard game that we invented, developed, manufactured, and just brought to market in July of 2018. We partner with organizations like the Melanoma Research Foundation to give back and will continue this year after year.