Legal Tech, Other, Cloud, Digital Media, Hardware, Pair programming, Diversity manifesto, Restricted work hours, 1 - 10 employees
3 Companies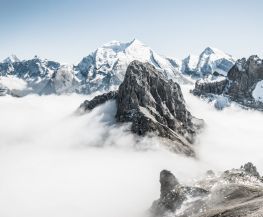 BLKDG is an award winning digital agency, built on a do­ more culture. We're all about bringing new opportunities to yesterday's limitations by pushing the intersection of business logic and technology.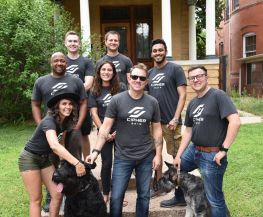 Cipher Skin Inc is a Colorado-based technology company that revolutionizes the way data – on the human body or any physical object - is collected, reported, analyzed and monitored. Our goal is to provide users with authentic data that matters most.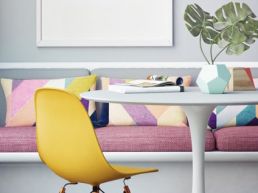 Bowtie is a digital product company that values usability, performance, and intelligent design. We're value focused, but not cheap. If you want a digital product that's built like a Tesla - smart, performance-driven, with a touch of supercar moxie... you'll love working with us.