Legal Tech, Cloud, Digital Media, Game Room, Hardware, Unconscious bias training, Cross functional training encouraged, 1 - 10 employees
3 Companies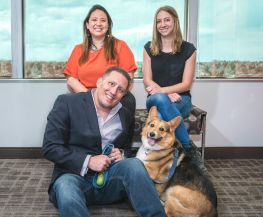 Ten26 Media is a digital advertising agency based in Denver, CO that creates impactful paid media campaigns for companies on Google, Facebook, Instagram and more. Our certified team has been fortunate enough to collaborate with hundreds of companies in a diverse range of industries including ecommerce, travel, fitness, technology, and healthcare.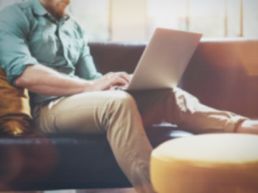 Hardware • Internet of Things
We have innovative technology and disruptive ideas that empower parents to teach their children safe and healthy digital habits. Based in Denver, we have a strong 4 person founding team with 10 decades of combined experience in new business leadership, technical innovation, consumer marketing, product strategy, child development, and IC design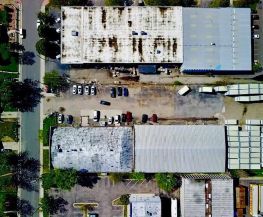 Cinebody is a unique software platform designed to dramatically accelerate the production process and provide low-cost, authentic content from creators around the globe. Cinebody is real-time storytelling delivered at the speed of social. Currently, Cinebody has a global footprint that spans over 4,100 cities in 116 countries.