Legal Tech, Cloud, Digital Media, Vision Benefits, Hardware, 1 - 10 employees
3 Companies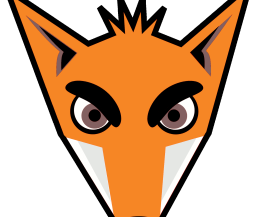 XorFox Software Development Studio: Computer Scientists who Speak Human. We build amazing software. Software that saves people time and energy, instead of causing headaches. Our computer scientists love to solve gnarly IT problems. We revamp legacy systems, address security concerns, and build custom applications.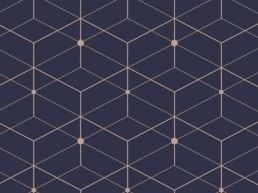 Digital Media • Marketing Tech
At Shotzr, our mission is to help digital marketers drive improved customer experiences through targeted imagery. In a world of nearly 10 Billion screens, customer experience and attention are driven through imagery. Shotzr helps you identify your customer, and then identify with them through contextual imagery that matches your audience targeting.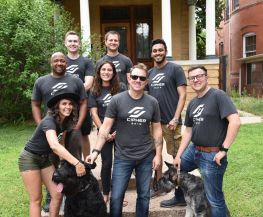 Cipher Skin Inc is a Colorado-based technology company that revolutionizes the way data – on the human body or any physical object - is collected, reported, analyzed and monitored. Our goal is to provide users with authentic data that matters most.