Legal Tech, HR Tech, Digital Media, Spring, Artificial Intelligence, Hardware, Spark, 1 - 10 employees, 201 - 500 employees
3 Companies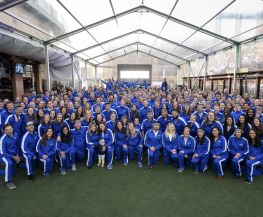 Guild is a mission-led, female-founded and venture-funded company committed to expanding opportunity through education for America's workforce. Guild partners with leading employers to build strategic education benefits programs for their employees, with a technology platform and a diverse academic network of the best schools for working adults....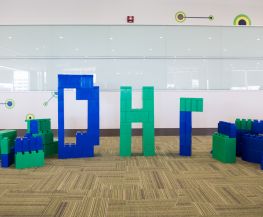 HR Tech • Professional Services
DHI (NYSE: DHX) is a leading provider of data, insights and employment connections through our specialized services for technology professionals and other select communities. We're the parent company of: Dice - careers for tech professionals ClearanceJobs - careers for security-cleared talent eFinancialCareers - careers in financial services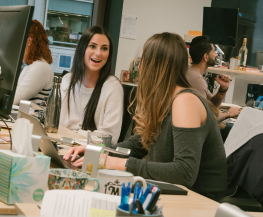 Checkr's mission is to build a fairer future by improving understanding of the past. Our platform makes it easy for thousands of customers to hire millions of people every year at the speed of the gig economy. Using Checkr's advanced background check technology, companies of all sizes can better understand the dynamics of the changing workforce.