Legal Tech, HR Tech, Digital Media, Artificial Intelligence, Hardware, Company sponsored family events, 1 - 10 employees, 201 - 500 employees
3 Companies

People are the fundamental source of value for business today. The smartest and fastest-growing companies know Talent is their competitive advantage. Greenhouse provides the technology, resources and expertise to make every company great at hiring.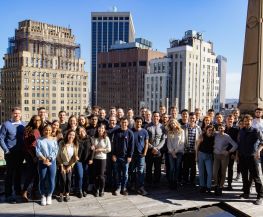 Artificial Intelligence • Big Data
Dataiku is the platform democratizing access to data and enabling enterprises to build their own path to AI. More than 250 customers across retail, e-commerce, health care, finance, transportation, the public sector, manufacturing, pharmaceuticals, and more use Dataiku to massively scale AI efforts.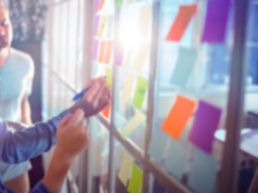 Miles Partnership is a strategic marketing company focused exclusively on travel and tourism. Miles works with more than 90 destinations and hospitality businesses to create forward-thinking print and digital content marketing solutions. For more information visit MilesPartnership.com