Software, Legal Tech, Digital Media, Hardware, 1 - 10 employees, 500K-1M amount
2 Companies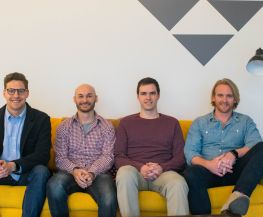 eCommerce • Enterprise Web
Yaguara helps teams use real-time data to set, measure, and meet goals. Connect all your tools and Yaguara helps you track progress toward goals, see projected performance and delivers predictive insights and recommendations to help you make better decisions, faster.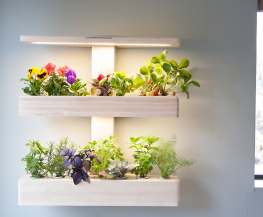 Internet of Things • Software
ēdn is a Boulder based, Techstars company and developer of an intelligent indoor garden. ēdn first product, the WallGarden is a stylish conversation piece that allows anyone, regardless of experience, to garden indoors, all year. Simply add water, insert a SeedPod, and ēdn's software takes care of the rest.