Legal Tech, Digital Media, Internet of Things, Hardware, Dedicated Diversity/Inclusion Staff, 1 - 10 employees
3 Companies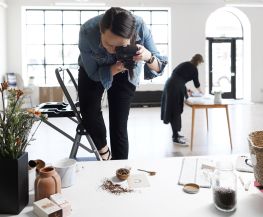 soona is on a mission to make professional, custom photography and videography available to brands everywhere. the team at soona is building something radical within the social media content industry, using a platform that brings together computer vision and machine learning technology to make 24 hour professional content possible.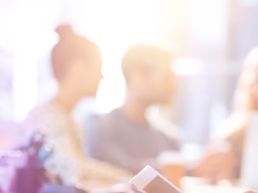 Internet of Things • Other
Professional Idiots works around a simple philosophy: "Let people be whom they want to be". Too many corporate environments take the creativity out of work and thus the fire out of their employees. They make you stand in a production line and play by their rules. At Professional Idiots, we want everyone to express themselves how they want to. This...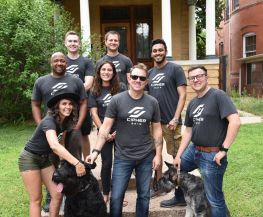 Cipher Skin Inc is a Colorado-based technology company that revolutionizes the way data – on the human body or any physical object - is collected, reported, analyzed and monitored. Our goal is to provide users with authentic data that matters most.