Professional Services, Legal Tech, Digital Media, Internet of Things, Commuter Benefits, Hardware, 1 - 10 employees
3 Companies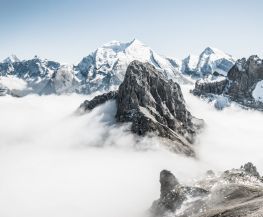 BLKDG is an award winning digital agency, built on a do­ more culture. We're all about bringing new opportunities to yesterday's limitations by pushing the intersection of business logic and technology.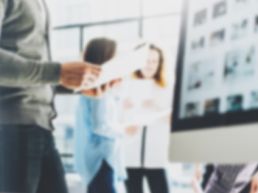 Highwing is the first open data platform for commercial insurance, focused on digitally enhancing the relationships between brokers and carriers.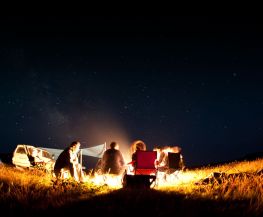 Campfire Digital brings a fresh perspective on websites, content marketing, social media and search engine optimization. Campfire Digital stands out through the creation of customized programs that take into account all of our clients'​ needs. We take traditional, tried-and-true marketing techniques and apply digital tools for enhanced results.