Legal Tech, Digital Media, Internet of Things, 401(K) Matching, Hardware, 1 - 10 employees
3 Companies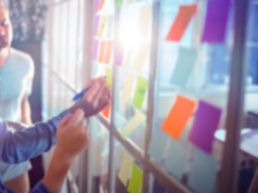 LocalEyes Video Production
Digital Media • Marketing Tech
At LocalEyes, we understand that our clients don't just need a video; they need the right kind of video. The perfect blend of storytelling and promotion that maximizes their marketing dollars. That's why we work closely with our clients to craft custom videos that are perfectly balanced.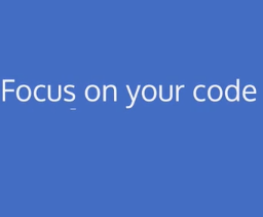 Big Data • Internet of Things
HarperDB was founded in March of 2017 and is located in Denver CO. HarperDB aims to simplify the database landscape by creating a single model database that can accommodate most organizational use cases in order to reduce cost and complexity while putting massive scale in the hands of developers of virtually any skill level.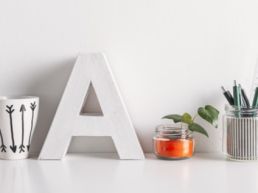 Baptie & Company specializes in delivering best practice and how-to information to leading executives in the IT/Telecom industries.