Legal Tech, Digital Media, Vision Benefits, Hardware, Volunteer in local community, 1 - 10 employees
3 Companies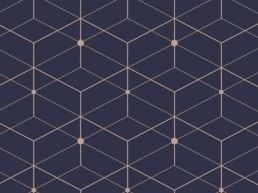 Digital Media • Marketing Tech
At Shotzr, our mission is to help digital marketers drive improved customer experiences through targeted imagery. In a world of nearly 10 Billion screens, customer experience and attention are driven through imagery. Shotzr helps you identify your customer, and then identify with them through contextual imagery that matches your audience targeting.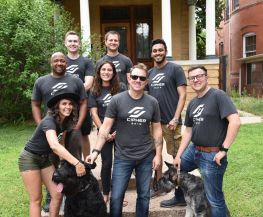 Cipher Skin Inc is a Colorado-based technology company that revolutionizes the way data – on the human body or any physical object - is collected, reported, analyzed and monitored. Our goal is to provide users with authentic data that matters most.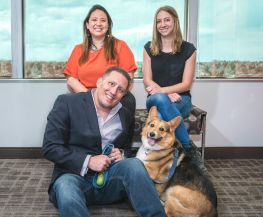 Ten26 Media is a digital advertising agency based in Denver, CO that creates impactful paid media campaigns for companies on Google, Facebook, Instagram and more. Our certified team has been fortunate enough to collaborate with hundreds of companies in a diverse range of industries including ecommerce, travel, fitness, technology, and healthcare.