Legal Tech, Digital Media, Company Equity, Hardware, Volunteer in local community, 1 - 10 employees
3 Companies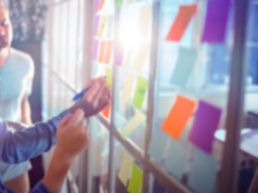 Our mission is to help companies tell stories that inspire. We believe a great story is one that you'd tell around the campfire, one that changes the way you see the world. We also give 50% of our profits and equity to the Campfire Impact Fund, which fights climate change.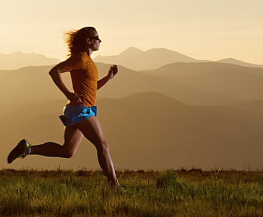 Stryd is a multidisciplinary team that is enthusiastic about creating the future of wearable technology for runners. Out of this passion, we've developed technology for runners that provides insight into their health, technique, and performance. By using Stryd, runners can train effectively, race strategically, and unleash their full potential.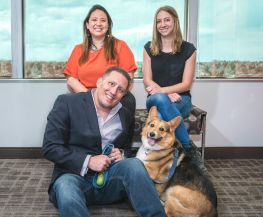 Ten26 Media is a digital advertising agency based in Denver, CO that creates impactful paid media campaigns for companies on Google, Facebook, Instagram and more. Our certified team has been fortunate enough to collaborate with hundreds of companies in a diverse range of industries including ecommerce, travel, fitness, technology, and healthcare.