Legal Tech, Retail, Digital Media, Happy Hours, Hardware, 1 - 10 employees, 500K-1M amount
2 Companies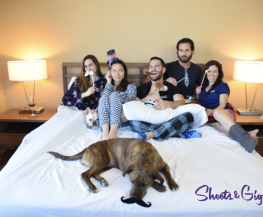 S&G's eucalyptus lyocell bed sheets are naturally softer and more breathable than even the best cotton, and they're sustainable, too. In June 2018, S&G became the #1 all-time crowdfunded bedding on Indiegogo, in September we won first place at Denver Startup Week, and we made over $600,000 in our first year. Techstars Boulder 2019.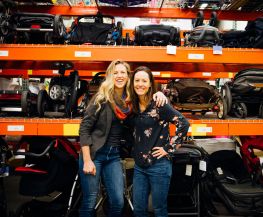 eCommerce • Kids + Family
Good Buy Gear is a managed marketplace for second hand baby and kids' gear. We take the friction out of selling and provide a consistent and delightful experience for buyers. We've efficiently processed over 10k items through our "Wingmom" workforce and custom logistics technology.