Legal Tech, Big Data, Digital Media, 401(K), Hardware, 1 - 10 employees
3 Companies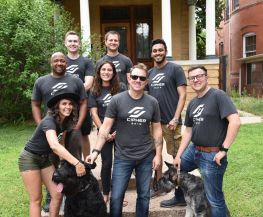 Cipher Skin Inc is a Colorado-based technology company that revolutionizes the way data – on the human body or any physical object - is collected, reported, analyzed and monitored. Our goal is to provide users with authentic data that matters most.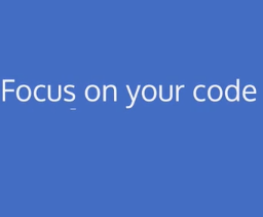 Big Data • Internet of Things
HarperDB was founded in March of 2017 and is located in Denver CO. HarperDB aims to simplify the database landscape by creating a single model database that can accommodate most organizational use cases in order to reduce cost and complexity while putting massive scale in the hands of developers of virtually any skill level.