Legal Tech, Digital Media, 401(K), Hardware, Company sponsored family events, 1 - 10 employees
3 Companies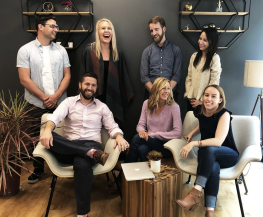 Our mission is to build honest, meaningful relationships with our partners while helping them solve their business growth challenges.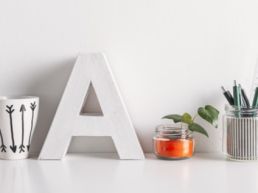 Baptie & Company specializes in delivering best practice and how-to information to leading executives in the IT/Telecom industries.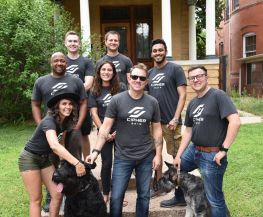 Cipher Skin Inc is a Colorado-based technology company that revolutionizes the way data – on the human body or any physical object - is collected, reported, analyzed and monitored. Our goal is to provide users with authentic data that matters most.