Legal Tech, Food, Hardware, Open office floor plan, 1 - 10 employees
3 Companies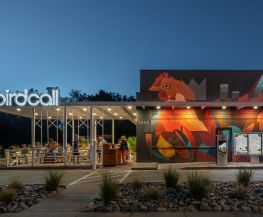 BirdCall is a creative, quick-service tech restaurant concept. Our vision is to share food, cherish our guests, and do good in the communities we love. The technology team is responsible for developing all the systems that make BirdCall successful, from the kitchen display systems used by our staff, to the kiosks used by customers to order.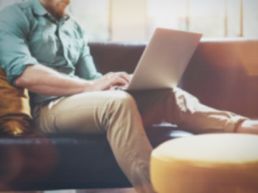 Hardware • Internet of Things
We have innovative technology and disruptive ideas that empower parents to teach their children safe and healthy digital habits. Based in Denver, we have a strong 4 person founding team with 10 decades of combined experience in new business leadership, technical innovation, consumer marketing, product strategy, child development, and IC design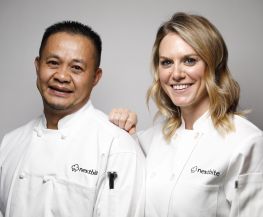 Nextbite Brands creates fully branded virtual restaurant concepts available for franchising. Virtual restaurants take orders through online apps and prepare food exclusively for delivery.