Legal Tech, Real Estate, Cloud, Vision Benefits, 1 - 10 employees
2 Companies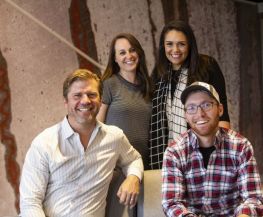 Information Technology • Real Estate
Upsuite is redefining how teams find and select their next office. As an online brokerage for offices focusing on coworking and shared offices, we combine our own technology and high touch service to make finding and securing an office faster, easier, and more powerful for companies.
---
Health Insurance Benefits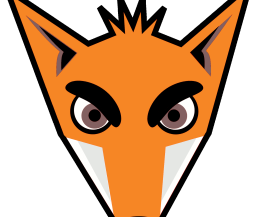 XorFox Software Development Studio: Computer Scientists who Speak Human. We build amazing software. Software that saves people time and energy, instead of causing headaches. Our computer scientists love to solve gnarly IT problems. We revamp legacy systems, address security concerns, and build custom applications.
---
Health Insurance Benefits