Legal Tech, Real Estate, Cloud, Casual Dress, 1 - 10 employees
3 Companies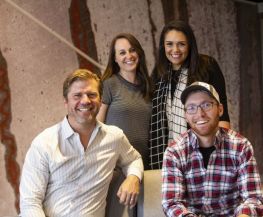 Information Technology • Real Estate
Upsuite is redefining how teams find and select their next office. As an online brokerage for offices focusing on coworking and shared offices, we combine our own technology and high touch service to make finding and securing an office faster, easier, and more powerful for companies.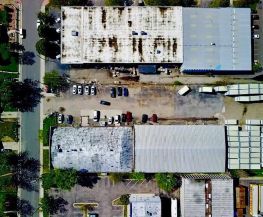 Cinebody is a unique software platform designed to dramatically accelerate the production process and provide low-cost, authentic content from creators around the globe. Cinebody is real-time storytelling delivered at the speed of social. Currently, Cinebody has a global footprint that spans over 4,100 cities in 116 countries.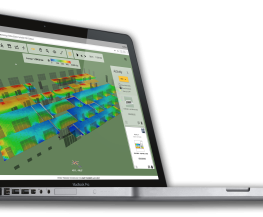 LightStanza is the architecture industry's most comprehensive daylighting analysis tool. We are radically transforming how buildings are designed, built, and operated for the benefit of human health and energy efficiency on a massive scale. Our tool allows architects to make meaningful decisions, backed with accurate and actionable data.