Legal Tech, Real Estate, Music, 1 - 10 employees
2 Companies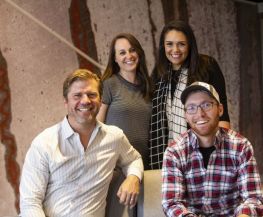 Information Technology • Real Estate
Upsuite is redefining how teams find and select their next office. As an online brokerage for offices focusing on coworking and shared offices, we combine our own technology and high touch service to make finding and securing an office faster, easier, and more powerful for companies.
---
Health Insurance Benefits

Royalty Exchange is the leading online platform for buying and selling royalties. We offer a centralized, open marketplace to conduct royalty auctions, bringing transparency to an historically private process. The result maximizes value for rightsholders, providing a standard and secure alternative investment opportunity for buyers and investors.