Legal Tech, Healthtech, Real Estate, 1 - 10 employees
3 Companies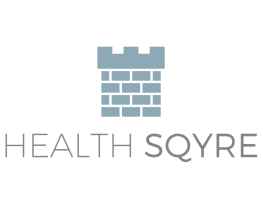 Health Sqyre is an e-commerce company that allows patients to buy medical supplies online using their insurance. Our shopping tools empower patients to compare product pricing using their insurance with real-time transparency of deductibles, co-insurance rates, and out-of-pocket maximums to make informed buying decisions saving time and money.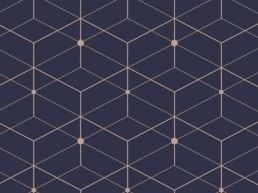 Aspen Systems & Associates, Inc.
Aspen Systems & Associates, Inc. is a boutique IT Managed Services & Consulting firm, focused on using Citrix and partner technologies to deliver desktops, applications and agile workspaces. We help customers design, support and monitor virtual infrastructures.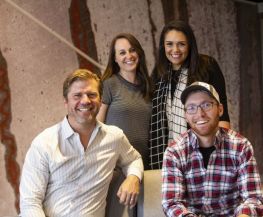 Information Technology • Real Estate
Upsuite is redefining how teams find and select their next office. As an online brokerage for offices focusing on coworking and shared offices, we combine our own technology and high touch service to make finding and securing an office faster, easier, and more powerful for companies.
---
Health Insurance Benefits