Fintech, Legal Tech, Payments, 1 - 10 employees
3 Companies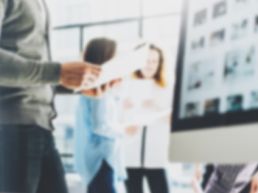 Imagine is the first open data platform for commercial insurance, focused on digitally enhancing the relationships between brokers and carriers.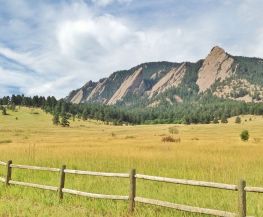 Brands need substantial capital and marketing to sustain growth. Individuals lack good ways to use their capital, connections, and time to earn money. What if they could work together? Kickfurther connects brands with individuals who can finance their inventory in exchange for clear profit opportunities.
---
Health Insurance Benefits

Royalty Exchange is the leading online platform for buying and selling royalties. We offer a centralized, open marketplace to conduct royalty auctions, bringing transparency to an historically private process. The result maximizes value for rightsholders, providing a standard and secure alternative investment opportunity for buyers and investors.