Legal Tech, Payments, Health Insurance Benefits, Employee Stock Purchase Plan, Social Impact, 1 - 10 employees
3 Companies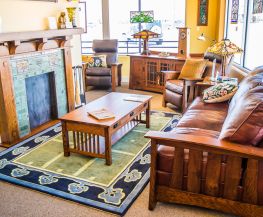 We are an heirloom quality home store. We sell furniture, rugs, and other things, made by the finest craftsmen (and women) we can find. We use Amish builders, Nepalis rug weavers, and cuckoo clock maker lives in Ft. Collins. We do customer tile and mantle design. We help people make their homes what they want their homes to be.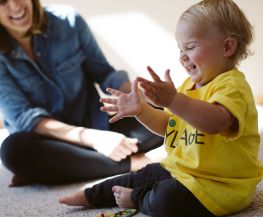 We are early childhood education, reimagined. MyVyllage is a community of high-quality in-home childcare programs helping to bring high-quality, affordable childcare to hundreds of families.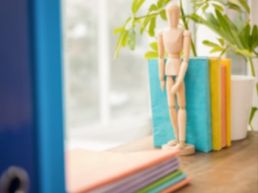 MetrixIQ is an innovative provider of business services and solutions to state and local governments and nonprofits. Founded in 2009, Metrix is a fast-growing company focused on collaborating with our clients to create smarter and more efficient operations.