Legal Tech, Payments, Some Meals Provided, Robotics, Social Impact, 1 - 10 employees
3 Companies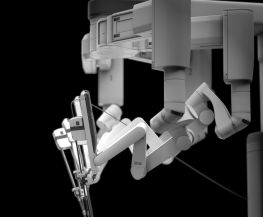 Machine Learning • Robotics
PickNik is a startup that supports the worldwide open source robotics movement through community building, consulting expertise, and the development of highly-capable motion planning software. We're always looking for new team members, so check out our website and drop us a line!
---
Health Insurance Benefits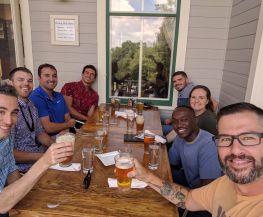 Marketing Tech • Social Impact
We help funeral homes educate their communities online via turn-key marketing automation software and educational content. Our software, content, and team helps funeral homes break down the taboos around death and end of life planning, helping 100,000's of people understand the important topics that they don't talk about in public.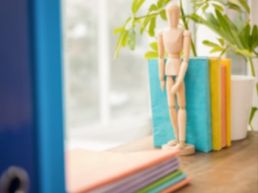 MetrixIQ is an innovative provider of business services and solutions to state and local governments and nonprofits. Founded in 2009, Metrix is a fast-growing company focused on collaborating with our clients to create smarter and more efficient operations.
---
Flexible Spending Account (FSA)