Legal Tech, Payments, 401(K) Matching, Artificial Intelligence, Social Impact, 1 - 10 employees
2 Companies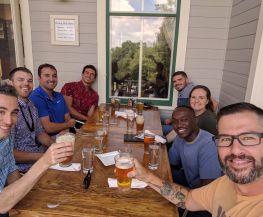 Marketing Tech • Social Impact
We help funeral homes educate their communities online via turn-key marketing automation software and educational content. Our software, content, and team helps funeral homes break down the taboos around death and end of life planning, helping 100,000's of people understand the important topics that they don't talk about in public.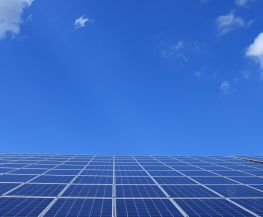 Artificial Intelligence • Greentech
Backed by Techstars, Nikola Power is a clean technology company that builds control software for energy systems utilizing a combination of large scale batteries, solar, and grid power.