Legal Tech, Payments, Machine Learning, 401(K) Matching, Social Impact, 1 - 10 employees
3 Companies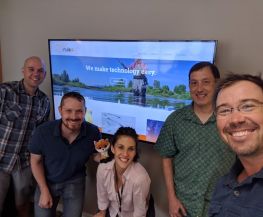 Information Technology • Machine Learning
Rule4 provides cybersecurity and emerging technology expertise for every organization. We follow the spirit of Asimov's fourth rule as we help organizations apply technology in efficient, secure ways that benefit and protect humankind and our planet. Rule4 has Certified B Corp Pending status, which means we put people before profit, always.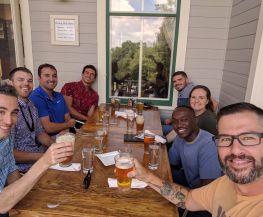 Marketing Tech • Social Impact
We help funeral homes educate their communities online via turn-key marketing automation software and educational content. Our software, content, and team helps funeral homes break down the taboos around death and end of life planning, helping 100,000's of people understand the important topics that they don't talk about in public.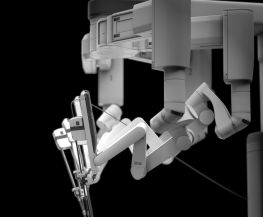 Machine Learning • Robotics
PickNik is a startup that supports the worldwide open source robotics movement through community building, consulting expertise, and the development of highly-capable motion planning software. We're always looking for new team members, so check out our website and drop us a line!