Legal Tech, Payments, 401(K) Matching, Flexible Work Schedule, Social Impact, 1 - 10 employees
3 Companies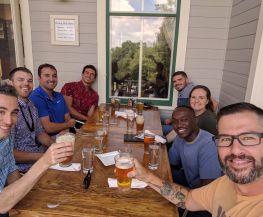 Marketing Tech • Social Impact
We help funeral homes educate their communities online via turn-key marketing automation software and educational content. Our software, content, and team helps funeral homes break down the taboos around death and end of life planning, helping 100,000's of people understand the important topics that they don't talk about in public.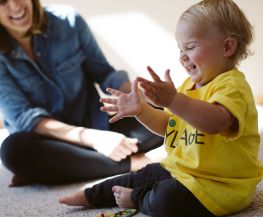 We are early childhood education, reimagined. MyVyllage is a community of high-quality in-home childcare programs helping to bring high-quality, affordable childcare to hundreds of families.

Hustle 2.0 offers subscription-based education programs to prison/jail systems, nonprofits, and faith-based organizations that equip incarcerated people with the training and tools to transform their lives and hustle, thus helping corrections systems reduce disciplinary incidents, violence, and recidivism.