Legal Tech, Payments, 401(K) Matching, Beer on Tap, Social Impact, 1 - 10 employees
3 Companies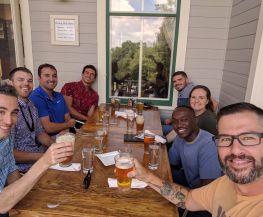 Marketing Tech • Social Impact
We help funeral homes educate their communities online via turn-key marketing automation software and educational content. Our software, content, and team helps funeral homes break down the taboos around death and end of life planning, helping 100,000's of people understand the important topics that they don't talk about in public.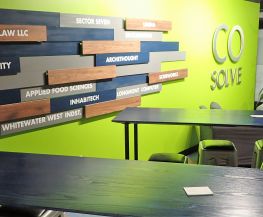 Angel or VC Firm • Co-Working Space or Incubator
CoSolve is where we empower, educate, and inspire innovators. CoSolve Coworking is a coworking community with accessible resources that help you succeed. CoSolve IS a COMMUNITY where we LEARN, WORK, and COLLABORATE. Our community provides WORKSPACE, MEETING SPACE, and EVENT SPACE as well as drop in workspace.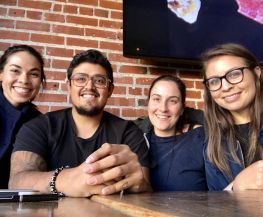 Bondadosa is a grocery delivery service that provides a convenient and simple way for people to access fresh, quality, and culturally relevant products at affordable prices. Unlike any other grocery delivery service, Bondadosa does not require memberships or delivery fees.