Digital Media, Mean gender pay gap below 10%
3 Companies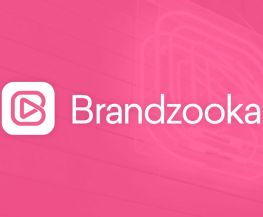 Brandzooka is the new standard in TV & digital advertising. We're on a mission to put your content on primetime TV and the world's best sites. You may call it revolutionary. We're purpose-built to fully democratize and disrupt the media-industrial complex and with 50,000 advertisers across 110 countries, we're on the road to do just that.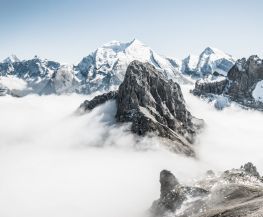 BLKDG is an award winning digital agency, built on a do­ more culture. We're all about bringing new opportunities to yesterday's limitations by pushing the intersection of business logic and technology.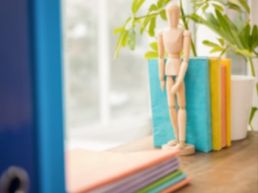 Digital Media • News + Entertainment
A handful of corporations took over the media and now they control what everyone thinks of as news. That sucks. We created Versa to break the petty tyranny of their algorithms and bring you stories from people you usually don't hear from, in places media usually don't go.