Digital Media, Pet Friendly, Django, Python, Volunteer in local community
3 Companies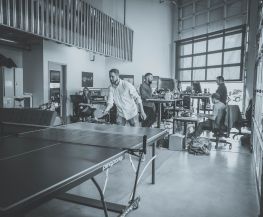 AdCellerant is a digital advertising and technology company focused on making quality digital marketing accessible to every business. AdCellerant achieves this goal by partnering with local marketers, media companies, agencies and channel sales organizations helping them leverage AdCellerant's proprietary advertising software platform UI.Marketing....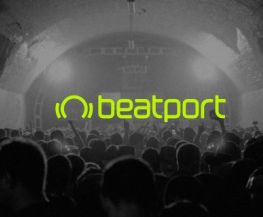 We are the home of electronic music for DJs, producers, and their fans. This includes streaming music to enjoy, downloading music to perform, attending festivals and events both in person and online, connecting fans with artists, or giving fans the opportunity to become the next big artist through our contests.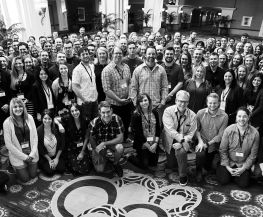 As a leading Google Marketing and Cloud partner, Adswerve is a team of media and analytics veterans who believe smart marketing is built on data discovery. Formerly two separate entities, Adswerve acquired Analytics Pros in August of 2018 and is now able to provide unparalleled expertise across the entire Google Marketing and Cloud Platforms.