Cloud, Microsoft SQL Server
3 Companies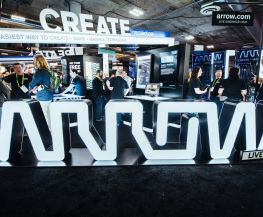 A Fortune 500 company with 20,100 employees worldwide, Arrow guides innovation forward for over 200,000 leading technology manufacturers and service providers. With 2018 sales of $30 billion, Arrow develops technology solutions that improve business and daily life. Arrow.com is the easiest place for innovators to create, make and manage technology.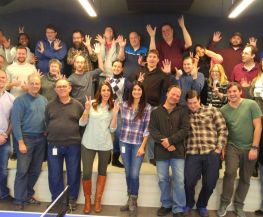 Billtrust is the inventor of payment cycle management. Billtrust's Quantum Payment Cycle Management solution accelerates cash flow by automating credit, invoice delivery, invoice payment, collections, and cash application.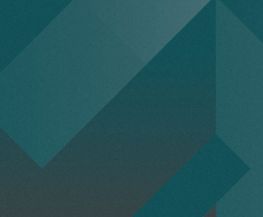 Vendavo powers the shift to digital business for the world's most demanding B2B companies, unlocking value, growing margin and accelerating revenue. With the Vendavo Commercial Excellence platform, companies develop dynamic customer insights and optimal pricing strategies that maximize margin, boost sales effectiveness.