Productivity, Big Data, Free Daily Meals, Pet Friendly, Scala, Eat lunch together, Dedicated Diversity/Inclusion Staff
3 Companies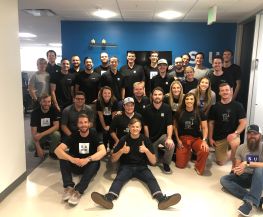 The world's leading platform for cloud-native machine data analytics! More than 2,000 enterprises around the world rely on Sumo Logic to collaborate, develop, operate, and secure their applications at cloud scale. Sumo Logic is a secure, cloud-native, machine data analytics service, delivering real-time, continuous intelligence.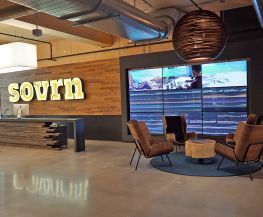 Sovrn provides products and services to tens of thousands of online publishers that help them grow, operate their business, understand their readership, and manage consumer data. With 10,000 customers deploying one or more products across 30,000 websites, Sovrn reaches 200M consumers across more than 3.5B pageviews everyday.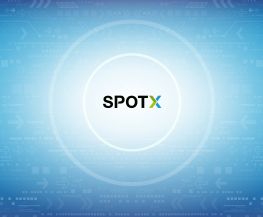 SpotX, an RTL Group company, is the leading video advertising platform unifying TV and digital video globally. Our solutions enable media owners to monetize content across all screens and streams while providing advertisers with direct access to premium inventory.