Productivity, Big Data, Free Daily Meals, Pet Friendly, 50M+ amount, 20M-50M amount
3 Companies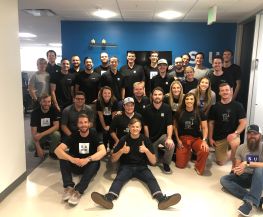 The world's leading platform for cloud-native machine data analytics! More than 2,000 enterprises around the world rely on Sumo Logic to collaborate, develop, operate, and secure their applications at cloud scale. Sumo Logic is a secure, cloud-native, machine data analytics service, delivering real-time, continuous intelligence.

We have emerged as one of the fastest growing companies on the planet. We have a truly disruptive technology with a seemingly infinite market opportunity. As the first data warehouse built from the ground up for the cloud, our biggest advocates are the customers that we enable to efficiently leverage data to dramatically improve business outcomes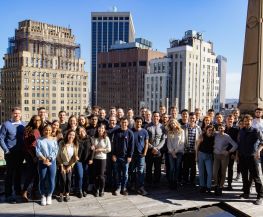 Artificial Intelligence • Big Data
Dataiku is the platform democratizing access to data and enabling enterprises to build their own path to AI. More than 250 customers across retail, e-commerce, health care, finance, transportation, the public sector, manufacturing, pharmaceuticals, and more use Dataiku to massively scale AI efforts.