Mobile, Mentorship program
3 Companies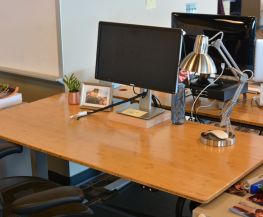 We exist to build software that doesn't just manage ministry, but maximizes it. At Church Community Builder, we don't just believe everyone should belong, we build software because we believe everyone COULD belong. We are passionately pursuing a world where the local Church is a place for people to be fully known and fully loved.
Colorado Springs
Location

As innovative problem-solvers, we simplify the complex world of software by building cutting-edge, custom web-based solutions. We foster an environment centered around respect. Our team of engineers have expertise in a diverse range of technologies and are passionate about collaborating to achieve the best results for our partners and community.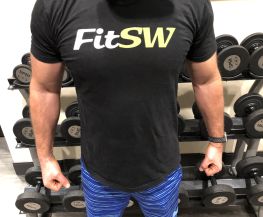 FitSW Personal Trainer Software has helped over 10,000 personal trainers grow their business and manage their clients' fitness all from their mobile device or computer. FitSW's web software and mobile apps provide personal trainers with a complete health and fitness management solution to keep their clients on-track and motivated!