Events, 401(K), Cannabis, 51 - 200 employees
3 Companies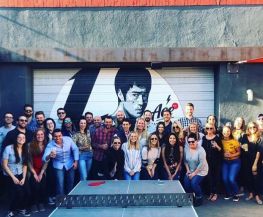 Vangst is the cannabis industry's leading hiring platform. We're on a mission to build the cannabis industry through people and have successfully connected thousands of people with jobs at leading cannabis businesses. Our hiring platform, Vangst GIGS, makes it easy for cannabis businesses to connect with on-demand talent for their growing needs.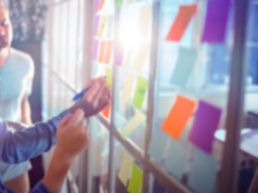 Marijuana Business Daily (MJBizDaily), since 2011 the best-known producer of B2B news and trade shows (MJBizCon) serving executives and major investors in America's $14 billion cannabis industry.

We help utilities solve problems, make business decisions that serve their customers well, and give them the competitive advantage they need to succeed. We work with thousands of utility employees and leaders across the US and Canada, arming them with the knowledge and guidance they need to adapt to ever-changing business and market conditions.