Events, Parking, Cannabis, 1 - 10 employees, 51 - 200 employees
3 Companies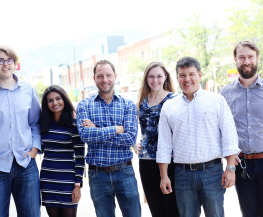 CUE Marketplace is your one-stop-shop to discover, purchase, and manage the best software and services for your business. We've researched software for you and created a custom management dashboard to provide business insight. CUE recently launched CUE Cannabis at cuecannabis.com to help cannabiz owners find and manage their software.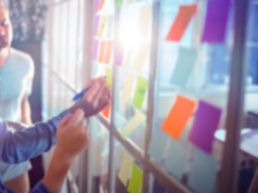 Marijuana Business Daily (MJBizDaily), since 2011 the best-known producer of B2B news and trade shows (MJBizCon) serving executives and major investors in America's $14 billion cannabis industry.

We help utilities solve problems, make business decisions that serve their customers well, and give them the competitive advantage they need to succeed. We work with thousands of utility employees and leaders across the US and Canada, arming them with the knowledge and guidance they need to adapt to ever-changing business and market conditions.