Events, On-Demand, Internet of Things, AngularJS, Golang, Performance Bonus, Documented equal pay policy, Cannabis
3 Companies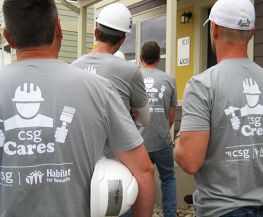 Internet of Things • On-Demand
Hey Denver! We help the world's communications, information and content companies thrive in the most dynamic, challenging and complex market conditions imaginable. We boil complex problems down to give our customers simple solutions to their hardest challenges.
Greenwood Village
Location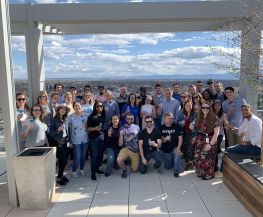 Internet of Things • Software
Intelex is a fast-growing technology company that has been developing, implementing and supporting software for Environment, Health and Safety, and Quality (EHSQ) management for over 20 years. Our web-based products support environmental initiatives, help to track and manage health and safety performance, and enhance product and service quality.

Cloud • Information Technology
At IntelePeer, we provide Communications Platform as a Service (CPaaS). Our communications platform integrates seamlessly into businesses communications solutions to create truly delightful customer experiences with voice, messaging, APIs, and workflow automation. We believe business communications are meant for more than just simple interactions.