Events, On-Demand, Internet of Things, Health Insurance Benefits, Documented equal pay policy, Cannabis, 50M+ amount
3 Companies

We have emerged as one of the fastest growing companies on the planet. We have a truly disruptive technology with a seemingly infinite market opportunity. As the first data warehouse built from the ground up for the cloud, our biggest advocates are the customers that we enable to efficiently leverage data to dramatically improve business outcomes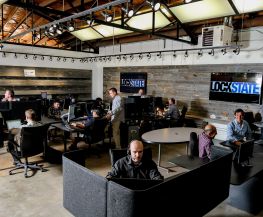 Internet of Things • Software
RemoteLock™ develops commercial-grade WiFi and hardwired door locks and related software solving the problems for property managers and owners who need to control access for their guests, renters and service staff.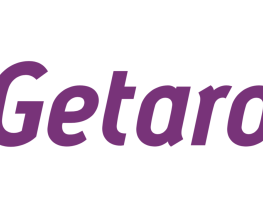 On-Demand • Sharing Economy
To improve how everyone gets around, one car journey at a time. By uniting people through transport and tech, we're making cities feel small and roads more open. For us, the future of driving is community-driven... and it all starts here.