Food, Events, Artificial Intelligence, Time allotted for learning, Cannabis
3 Companies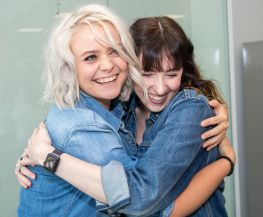 ezCater is the only nationwide marketplace for business catering. ezCater's online ordering, on-time ratings and reviews, and 5-star customer service connect businesspeople to reliable catering for any meeting, anywhere in the United States.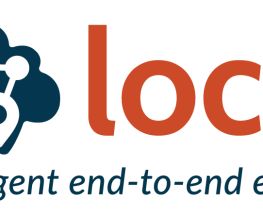 Artificial Intelligence • eCommerce
locai offers a suite of eCommerce applications for grocers including an engaging eCommerce site configurable to the retailer's brand, a personalized meal planning application that can easily be integrated into any eCommerce site, plus a fulfillment application for use in-store or distribution centers.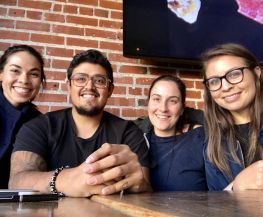 Bondadosa is a grocery delivery service that provides a convenient and simple way for people to access fresh, quality, and culturally relevant products at affordable prices. Unlike any other grocery delivery service, Bondadosa does not require memberships or delivery fees.