News + Entertainment, Food, Events, Time allotted for learning, Cannabis
3 Companies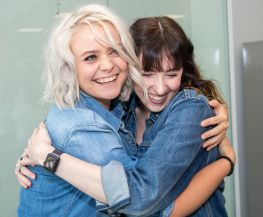 ezCater is the only nationwide marketplace for business catering. ezCater's online ordering, on-time ratings and reviews, and 5-star customer service connect businesspeople to reliable catering for any meeting, anywhere in the United States.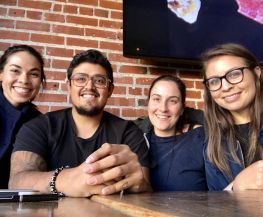 Bondadosa is a grocery delivery service that provides a convenient and simple way for people to access fresh, quality, and culturally relevant products at affordable prices. Unlike any other grocery delivery service, Bondadosa does not require memberships or delivery fees.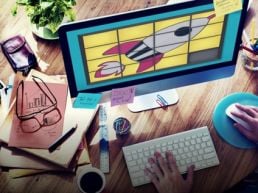 INN Labs at the Institute for Nonprofit News
Agency • News + Entertainment
INN Labs is a team of technologists who believe in journalism that builds communities, holds the powerful accountable, and encourages civic engagement. We exist to elevate that work – and we contribute by developing tools and tailored news experiences that establish trust, optimize distribution, and tell stories in new and compelling ways.