Events, Artificial Intelligence, Time allotted for learning, Mean gender pay gap below 10%, Cannabis
2 Companies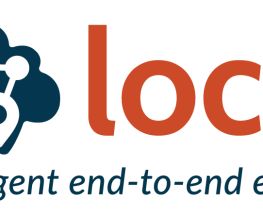 Artificial Intelligence • eCommerce
locai offers a suite of eCommerce applications for grocers including an engaging eCommerce site configurable to the retailer's brand, a personalized meal planning application that can easily be integrated into any eCommerce site, plus a fulfillment application for use in-store or distribution centers.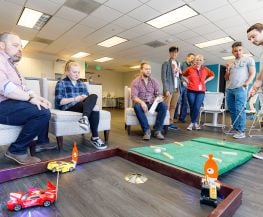 Artificial Intelligence • Healthtech
Recondo's AI-powered SaaS platform helps healthcare providers improve financial performance and deliver a better patient experience. Leveraging purpose-built AI via robotic process automation, machine learning, and natural language processing, Recondo delivers industry-leading automated, accurate, and actionable financial clarity to revenue cycle.