Events, Partners with Nonprofits, Cannabis
3 Companies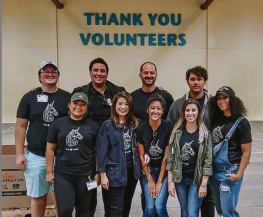 TicketGuardian was created to disrupt the live events industry by abolishing the status-quo "no refunds." TicketGuardian's technology and consumer-facing insurance products are helping provide platforms and organizers with CONTROL in order to improve their brands, drive additional revenue, improve the checkout flow and enhance fan engagement.

Hustle 2.0 offers subscription-based education programs to prison/jail systems, nonprofits, and faith-based organizations that equip incarcerated people with the training and tools to transform their lives and hustle, thus helping corrections systems reduce disciplinary incidents, violence, and recidivism.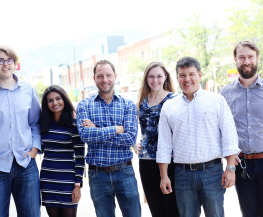 CUE Marketplace is your one-stop-shop to discover, purchase, and manage the best software and services for your business. We've researched software for you and created a custom management dashboard to provide business insight. CUE recently launched CUE Cannabis at cuecannabis.com to help cannabiz owners find and manage their software.