Events, Marketing Tech, Cannabis, 20M-50M amount
3 Companies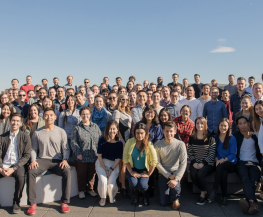 Marketing Tech • Software
Iterable is the growth marketing platform that enables brands to create, execute and optimize campaigns to power world-class customer engagement across email, push, SMS, in-app and more with unparalleled data flexibility. An integrated, cross-channel solution—built for marketers, trusted by engineers, designed with intelligence.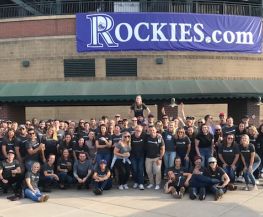 Big Data • Marketing Tech
GutCheck is a global, online agile market research solution that enables our clients to get quick consumer reads to address business questions, whenever they need to be answered. Whether it's scheduled research or an un-planned question, our flexible quantitative and qualitative platform enables us to instantly recruit your target audience.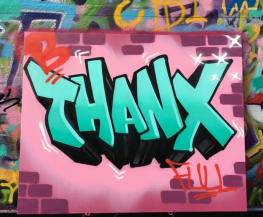 As a Software-as-a-Service offering, Thanx helps merchants build deeper, data-driven relationships with their best customers. We are a rapidly growing startup backed by some of the best venture capitalists in the country like Sequoia Capital from whom we raised our recent $17.1 million Series B.