Events, Stocked Kitchen
3 Companies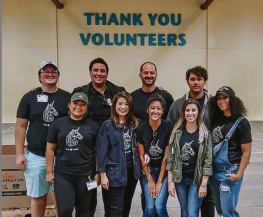 TicketGuardian was created to disrupt the live events industry by abolishing the status-quo "no refunds." TicketGuardian's technology and consumer-facing insurance products are helping provide platforms and organizers with CONTROL in order to improve their brands, drive additional revenue, improve the checkout flow and enhance fan engagement.

Hello. We are Match Marketing Group. We equally value left brains and right brains. Insights and ideas. The pursuit of blue sky thinking, grounded in results. Simply put, we match art and science. By harnessing the power of creativity and data, we create solutions—from digital to experiential—for clients looking for answers, not agencies.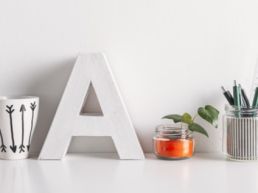 Downtown Denver Partnership
Co-Working Space or Incubator • Events
For more than 60 years, the Downtown Denver Partnership has convened, collaborated and led a bold vision to build an economically powerful center city. With a bias for action, we invest for tomorrow and execute for today, converging the right people at the right time to make an IMPACT.