Digital Media, Hardware, 10M-20M amount
3 Companies

Parsyl is a supply chain data platform that helps shippers and insurers understand the quality conditions of sensitive and perishable products as they move through the supply chain. In 2017, Parsyl was chosen by Gavi as a "Pacesetter," the top award given to new technologies that have the potential to significantly improve global vaccine delivery.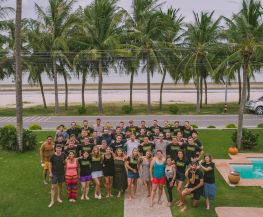 Propeller is a global leader in 3D mapping and data analytics solutions that give worksites the power to measure and manage themselves, with visual tools that everyone can use from any device, anywhere, anytime. Our people have the freedom to approach, own, and solve problems creatively. We're 100% about impact, and 0% about ego.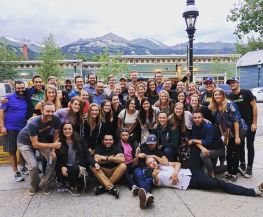 Choozle – Digital Advertising Made Easy®—provides a digital advertising software platform that leverages detailed consumer data to power programmatic advertising campaigns across display, video, mobile and other mediums—all from a single, intuitive interface.