Transportation, Big Data, Pet Friendly, Blockchain, 10M-20M amount
3 Companies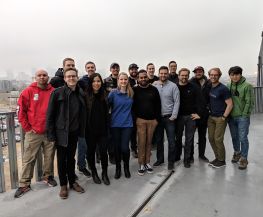 We believe that agency is evenly distributed, but access to financial infrastructure is not. In other words, for many people around the world, our current financial system is closed for business.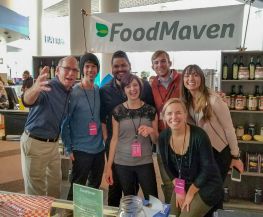 We capture and create a market for food lost in the system that's oversupplied, out-of-spec, or local food without effective access to market. We sell this food through an online marketplace to commercial kitchens and donates it to hunger-relief organizations to fulfill its mission of all food used with good purpose.

Shaped by the real-world needs of data analysts, Fivetran technology is the smartest, fastest way to replicate your applications, databases, events and files into a high-performance cloud warehouse. Fivetran connectors deploy in minutes — so your data team can stop worrying about engineering and focus on driving insights.