Big Data, Pet Friendly, C++, Paid Volunteer Time, Blockchain
3 Companies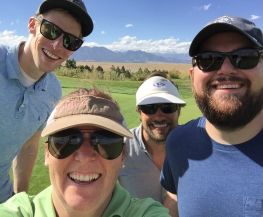 Revolutionizing business through data science and analytics, Alteryx offers an end-to-end analytics platform which empowers data analysts and scientists alike to break data barriers, deliver insights, and experience the thrill of getting to the answer faster. Organizations all over the world rely on Alteryx daily to deliver actionable insights.  ...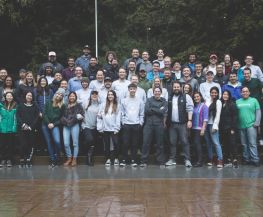 We are a company dedicated to helping convenience stores grow their business by better managing operations, and giving their suppliers tools to drive efficiencies into the supply chain. Skupos allows single-store operators, and Fortune 100 distributors alike to streamline their workflow and automate the supply chain.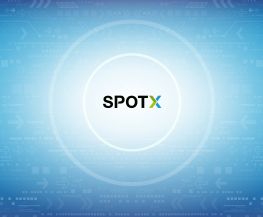 SpotX, an RTL Group company, is the leading video advertising platform unifying TV and digital video globally. Our solutions enable media owners to monetize content across all screens and streams while providing advertisers with direct access to premium inventory.